The Well-being and Lifestyles theme aims to capture the long-term consumer trends and benefit from their growth potential.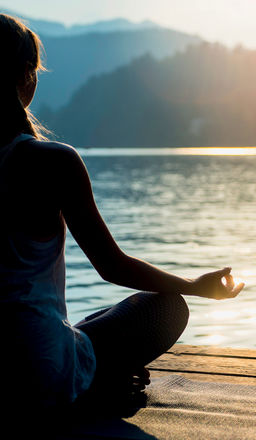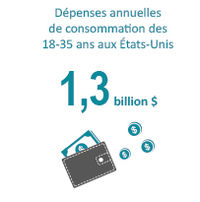 The new emerging lifestyles are increasingly focused on self-fulfillment and well-being through pleasure consumption. The wellness-related spending is driven by the global wealth creation which is anticipated to reach 583 trillion dollars by 2025. Moreover, this phenomenon is observed within all generations and social classes.
Consumer attitudes and behaviors are evolving rapidly driven by three underlying major structural trends:
Demographic shifts: ageing of the population, middle-class rise in the emerging countries, increasing purchasing power of Millenials;
Societal changes: growing concern for a healthy lifestyle and a more responsible consumption;
Digitisation of the economy: acceleration of the e-commerce penetration, increasing appetite for streaming and subscription services.
Although in different ways, these changes are equally taking place in both developed and developing countries. While access to famous trademarks is to be emphasized in the developing countries, customers in developed countries are rather looking for new experiences and new consumption ways.
Hence, this strategy benefits from evolving consumer trends and seeks to grab the growth potential of companies that have the capacity of meeting customers' changing needs.

Our approach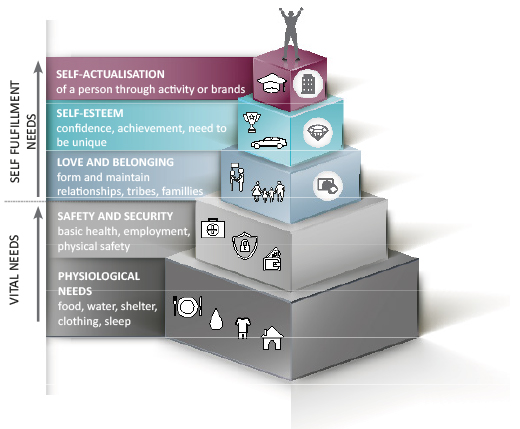 The investment universe is composed of companies disposing of a high growth potential in relation with the consumer trends involving individual self-fulfillment and well-being.
Consisting of approximately 550 stocks, the universe is wide and covers a broad range of sectors. It revolves around 4 main axes: digital consumption, health & wellness, leisure & entertainment (indoor and outdoor) and premium consumption.
Such an investment universe is robust in terms of turnover and profits. The strong capacity of innovation and/or differentiation of the companies in the universe contributes to achieve a higher growth rate compared to the global economic growth.